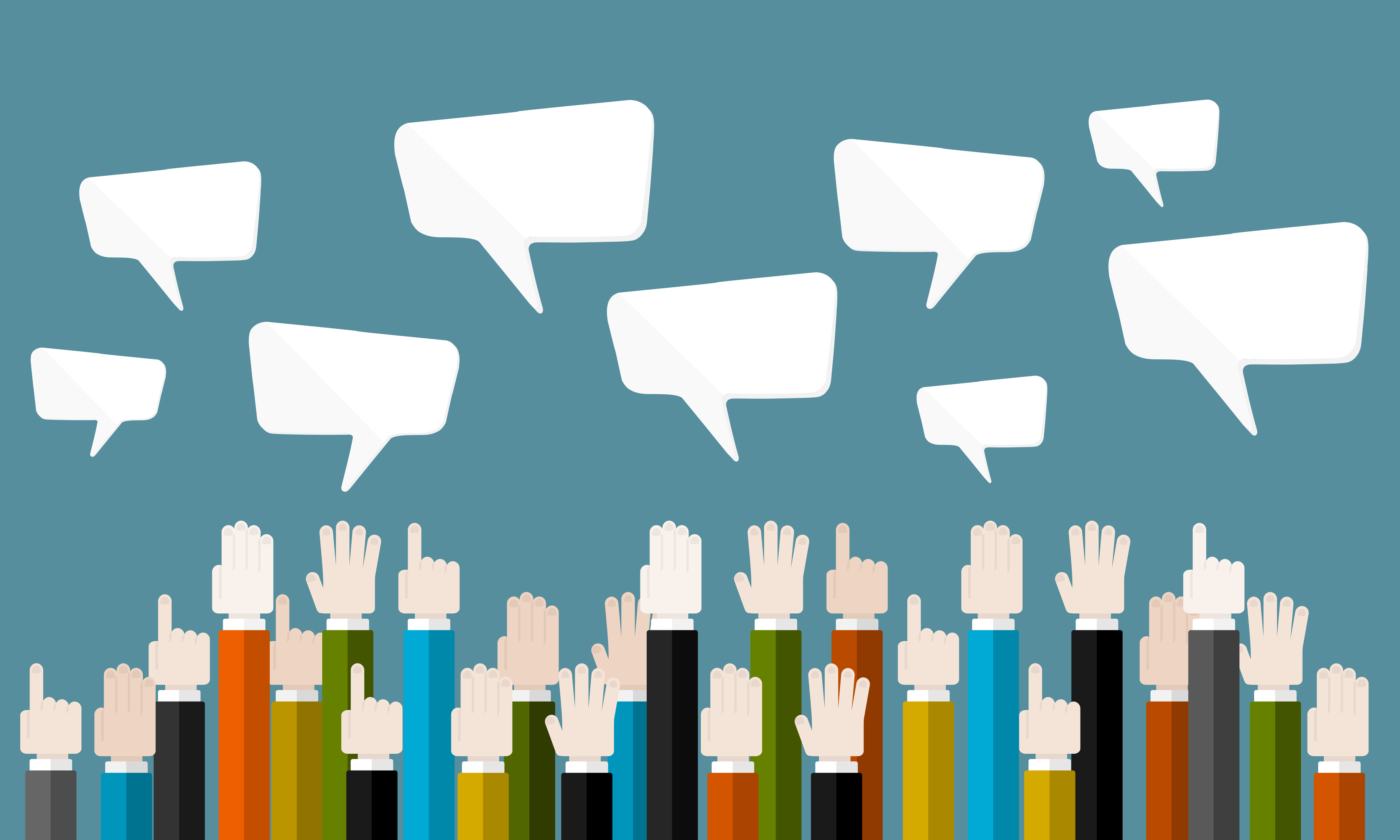 If you are running a business, whether small or large, it is always considered a good idea to capture the advantage of social media for doing business. Today, many business owners have tightened their belts and thus no longer have a large budget for the marketing of their products and services. Now is the time to explore another better avenue; Social Networking!!
There are ample of benefits of using Social Networking for business. However, here we are only going to touch just the few of them. Social media helps in building relationships, increasing your network, and building an online reputation.
Enhancing your social network for business reputation in a correct manner is very important in order to bring more business to you. It will help your business to connect with the people who are well interested in your products or services. In addition, this will also give an opportunity for you to connect with their contacts easily and thus enhance the network or sphere of influence.
Another key benefit of using social networks for business will open up the ability to create a zero cost marketing stream. We do not advocate blatantly promoting your product or service. Instead, the social networking profile for your business will provide a lot of information related to your business like who you are and the solutions your business offers. This will also include the URL to your website or blog. As a result, it helps in drawing customers to you in a non-threatening way and it is zero cost marketing.
Social Networking for business is an effective strategyl that every business must use in enhancing their business reputation. Its benefits and advantages can be seen quickly. The most important task is that it should be done carefully and in a professional manner. If it is done professionally then you can see the difference in its result. You can see a great enhancement in your network, build strong relationships and create a better online reputation and brand.
One of the best social media service provider for business is Mazree.com. Mazree offers a complete business-to-bsuiness solution at a resonable rate and a variety of useful features. For further information, please visit our website: http://www.mazree.com.